The all-new 2017 Volvo S60 Cross Country is a high-riding luxury sedan - consider it the all-weather version of the regular S60. Edmunds.com has a review of the new S60 Cross Country and says it's a great choice for those who regularly deal with inclement weather and rough terrain but prefer a more refined driving experience than a wagon might offer.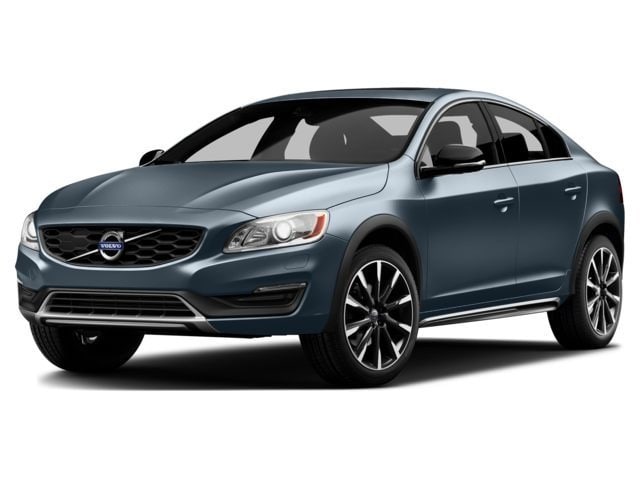 ​
The main change made to the garden-variety S60 sedan is the S60 Cross Country's 7.9 inches of ground clearance, some 2 inches more than the standard car. While that lifted stance of the S60 Cross Country could come in handy on a rutted road, it also raises the car's seat height. Many drivers appreciate the better view this affords, as well as the easier access into and out of the seats. So even if you never drive off-road, the other benefits of "ridin' high" might appeal to you, too, says Edmunds.com.
Our experienced sales professionals are knowledgeable about the new 2017 Volvo S60, as well as all other models in our inventory. Stop by our showroom in Fort Collins, CO today, or call (877) 800-9751 to schedule an appointment and a test drive.